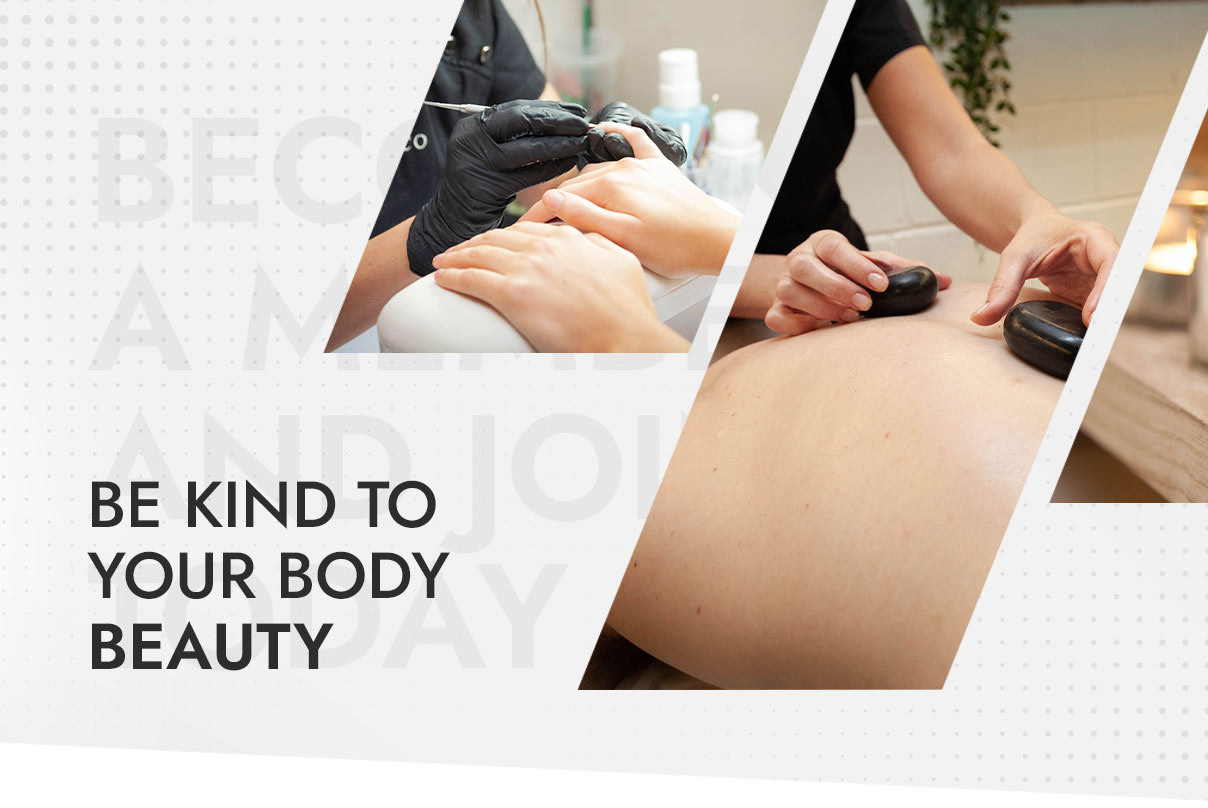 Beauty
Providing somewhere you can come for self-care, to unwind and to be able to reflect.
I'm Jodie I'd just like to share a little behind my story… I have a huge passion for mindfulness, massage & beauty therapy. I have been qualified in level 3 beauty for 6 years now. In those 6 years my passion has grown significantly both personally & professionally, especially towards having a mindful approach in every treatment I offer.
Quality

care from people who care
I decided to take a massive leap in August 2021 opening Spa & Co and I can truly say it was the best decision I have ever made being able to follow my passion, purpose and vision. I wanted to create something different here at Spa & Co, something that isn't just the 'usual' salon. Somewhere you can come for self-care, to unwind and to be able to reflect.
I have gained clients that are now life long friends and nothing beats the feeling of being the one to make other people feel better. I look forward to what's to come, always adding new treatments and progressing so I can offer the very best services to amazing people.
Put yourself in our hands
Thank you for taking the time to read this, thank you to anybody who has already supported me on this journey and I look forward to welcoming new faces and being able to support you in your wellbeing journey.
I appreciate you all and I appreciate where this journey is taking me.
To book an appointment call Jodie on 07702 525 558 or Kingfisher customer service team 0161 975 5152
Join us

today to start your journey
Enjoy access to a wide range of facilities with our flexible membership options giving you a wide variety of choice. You will also have access to Kingfisher's Fitsense App where you can book classes and view digital workouts, book fitness plans and follow up reviews as well as keep in contact with friends and the club.
Get the full
Kingfisher 

experience
Join in on our expert led classes or complete a few lengths in the 16 metre indoor pool. If you'd rather take some time out, pamper yourself with luxury beauty treatments or book in with our Nutritionist to take further care of your body. After, you can relax and socialise in our club lounge area before heading home.