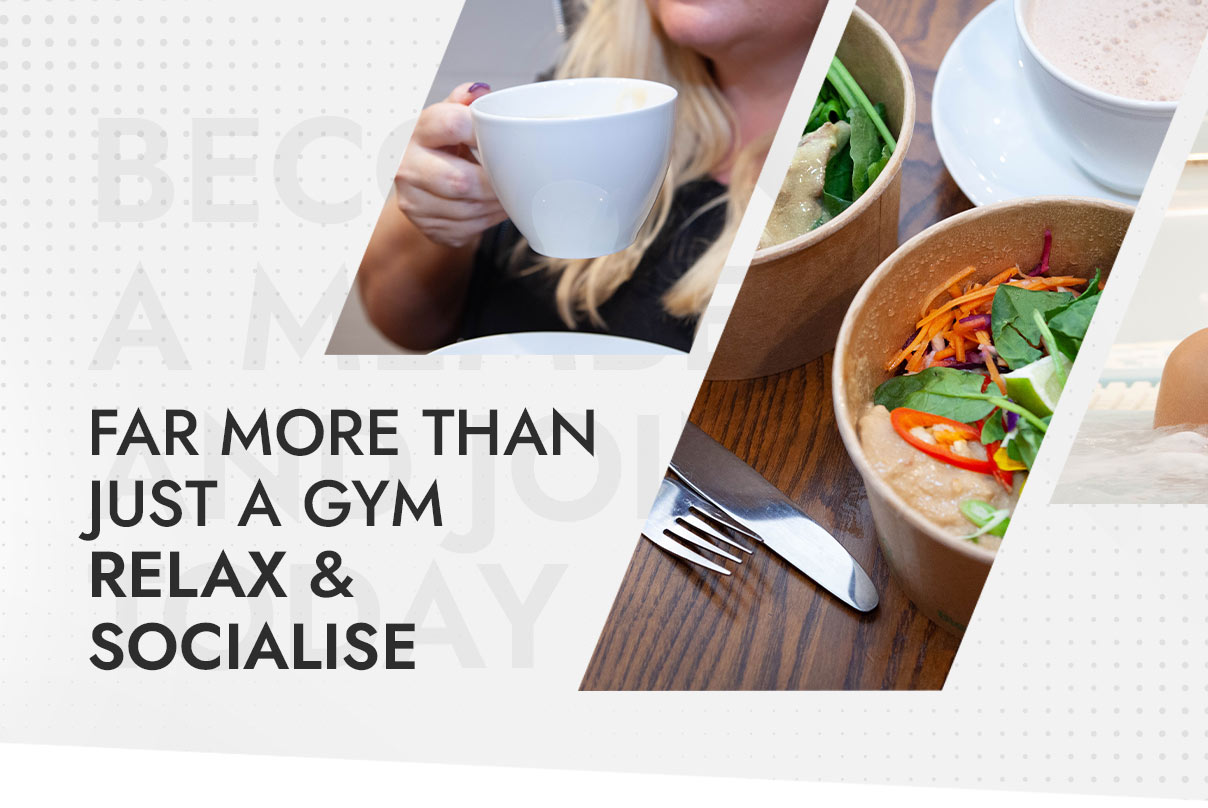 Relax & Socialise
At Kingfisher Health Club, we're far more than just a gym. Our club provides a place to eat, to relax, to socialize and to work.
We offer a nutritious food and drink menu for eat in or takeaway, which includes our delicious pasta salads, selection of sandwiches, hot prep meals, smoothies and a range of hot and cold drinks with all the protein snacks you can imagine.
A relaxed and
welcoming

environment
Our social events and activities gives you an all round experience beyond just a place to exercise and work out.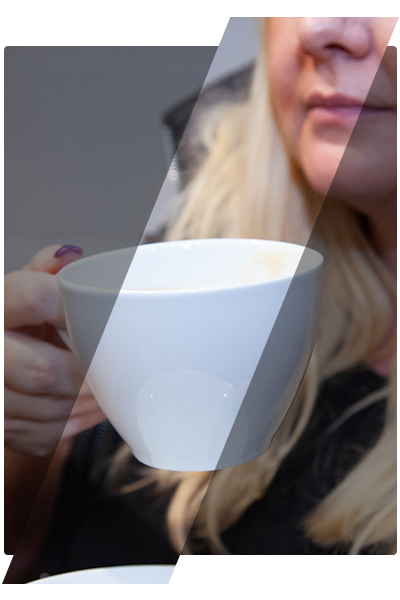 Living the lifestyle you choose
Relax in our club lounge, where you can catch up with friends and grab some lunch or a coffee. A great way to wind down after a workout or a busy day. You can get some work done or keep up to date on your social media by taking advantage of the free WiFi.
Join us

today to start your journey
Enjoy access to a wide range of facilities with our flexible membership options giving you a wide variety of choice. You will also have access to Kingfisher's Fitsense App where you can book classes and view digital workouts, book fitness plans and follow up reviews as well as keep in contact with friends and the club.
Get the full
Kingfisher 

experience
Join in on our expert led classes or complete a few lengths in the 16 metre indoor pool. If you'd rather take some time out, pamper yourself with luxury beauty treatments or book in with our Nutritionist to take further care of your body. After, you can relax and socialise in our club lounge area before heading home.