Committed

to your fitness
We are a family run Health Club owned by Raymond and Tara Harrod who are involved in the daily running of the business. Our ethos for the club is to ensure that each member benefits from a high level of customer service and is looked after by our dedicated friendly team.
We are continually looking to improve our members experience by our ongoing commitment to re-invest in the facilities and to raise standards even higher.
Located in the award winning Grade 2 listed Houldsworth Mill in Reddish, Stockport. A contemporary atmosphere has been created amongst the historic cast iron columns and arched ceilings. Having opened in December 2001 we have gained a reputation for being a friendly non-intimidating club.
Are all health clubs the same? They all have gym equipment, classes, staff (some don't) and say they look after their members. So what makes us different than the rest?
Our Ethos has always been to treat people as you'd like to be treated yourself. This feeds down from the owners to the staff and through to our members. That's maybe the reason why so many members and staff have been with us since we opened in 2001.
There is no corporate feel to the club, the atmosphere is non-intimidating, friendly but professional. We keep the place spotlessly clean and are keenly interested in your wellness, fitness and getting you into a healthier lifestyle.
Give us a call on 0161 975 5152 to pop in and have a look around.
Analysis, goal setting and tracking at your fingertips
Boditrax is an amazing piece of kit. The system carries out a precision composition and cellular monitoring that fuses clinically validated hardware with simple intuitive software.
In other words it's a very complicated machine that is very easy to use and gives very accurate results. So much so that leading hospitals, universities, football teams and formula one use it.
Access to Boditrax is all part of your membership package. An instructor will show you how to use the machine and how to gain access via your smart device afterwards in your own time. You can view your history of scans and see how your progressing towards your goals is going. Analysis, goal setting, tracking, reporting and sharing is all there at your fingertips.
Boditrax measures the following metrics:
Weight

Body fat %

Total body water %

Muscle Mass

Physique Rating

Bone Mineral Mass
Metabolic Age

Body Mass Index

Visceral Fat

5 Segmental Fat Readings

5 Segmental Muscles Readings
Please meet our incredibly professional and dedicated team.
Take the first step and
become a member

today
Enjoy access to a wide range of facilities with our flexible membership options giving you a wide variety of choice. You will also have access to Kingfisher's Fitsense App where you can book classes and view digital workouts, book fitness plans and follow up reviews as well as keep in contact with friends and the club.
You'll love our spacious gym that combines many types of training within a sociable, open-plan layout. From a large free weight area to an array of low-impact cardio equipment and weight machines, our wide range of equipment and expert fitness coaches allows you to vary your workout and maintain your enthusiasm to reach your goals.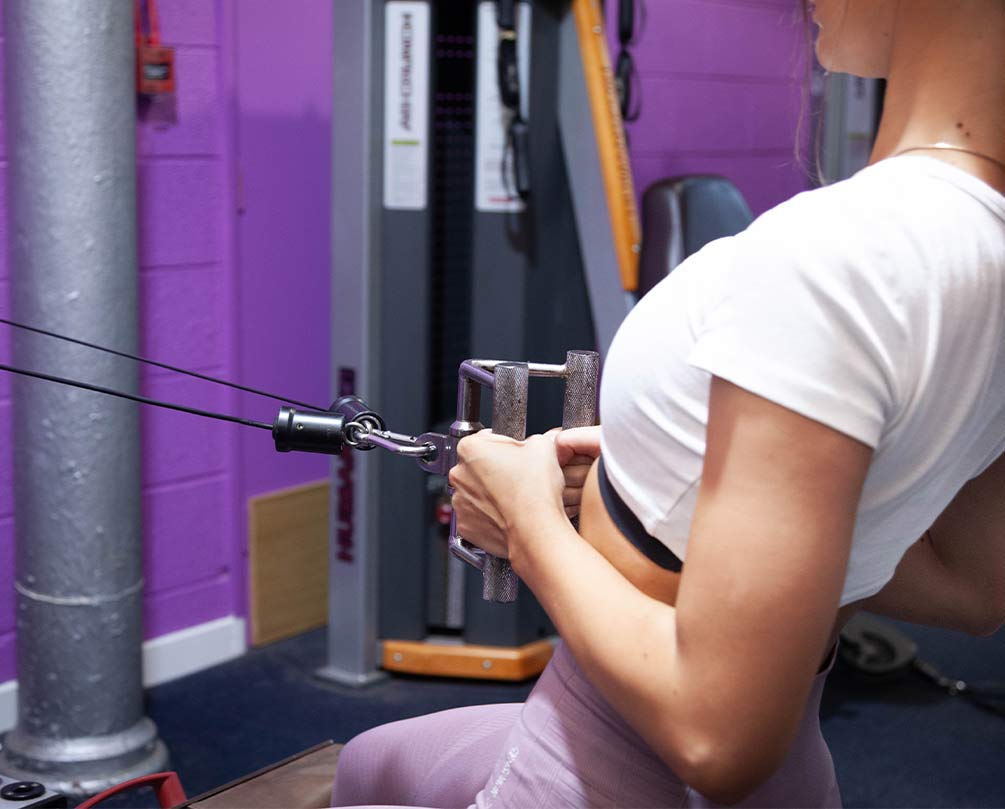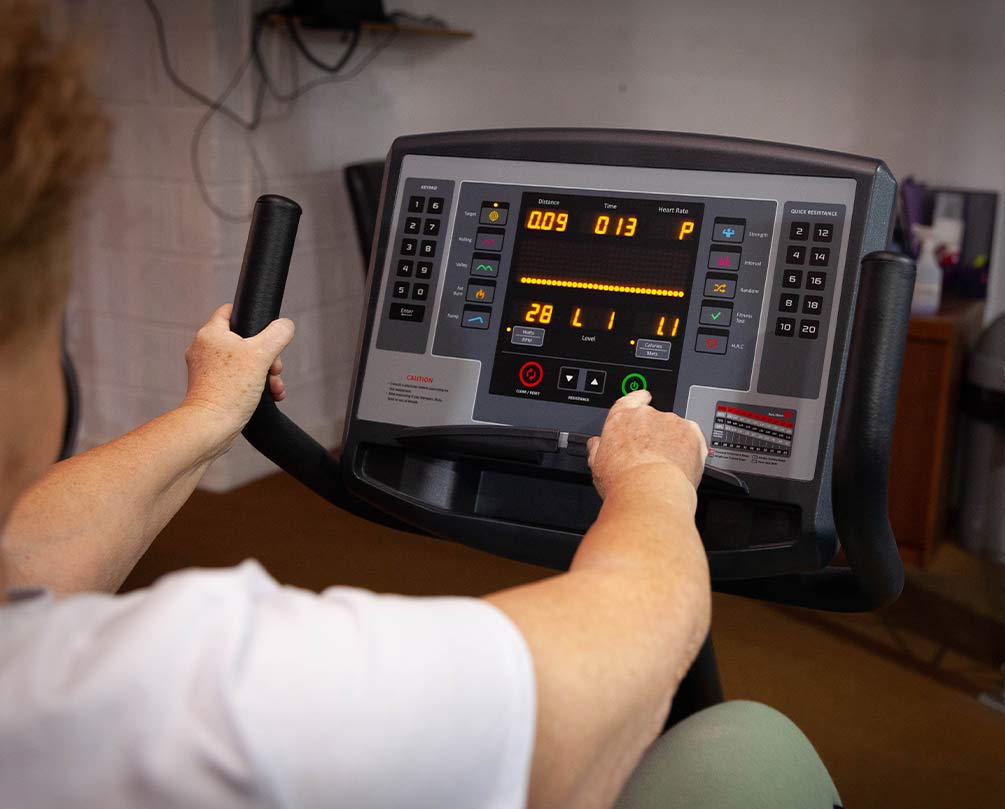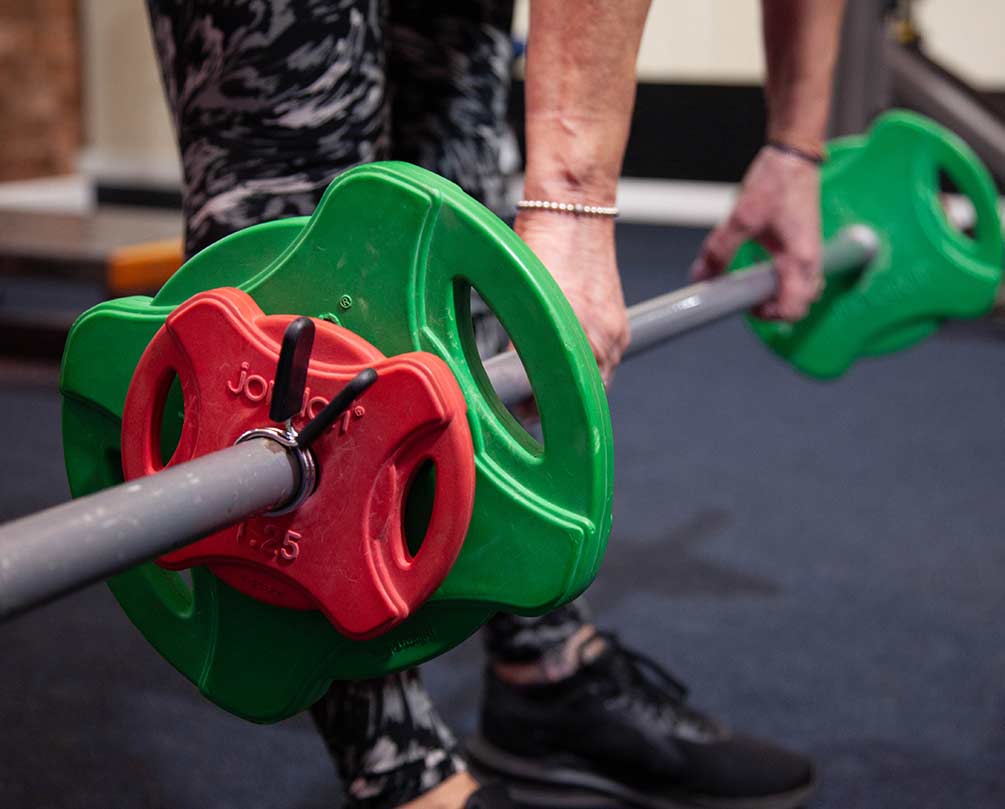 Fitness classes are one of the most popular ways to stay fit, healthy and to improve your wellbeing. With a huge variety of classes available to participate in, Kingfisher Health Club is the ideal place to get involved in a group exercise class.
Discover everything from high-octane HIIT classes and intense group cycling classes, to the serenity of yoga and even aqua classes in the pool, so whatever it is you enjoy, you're sure to find a class you'll keep coming back to.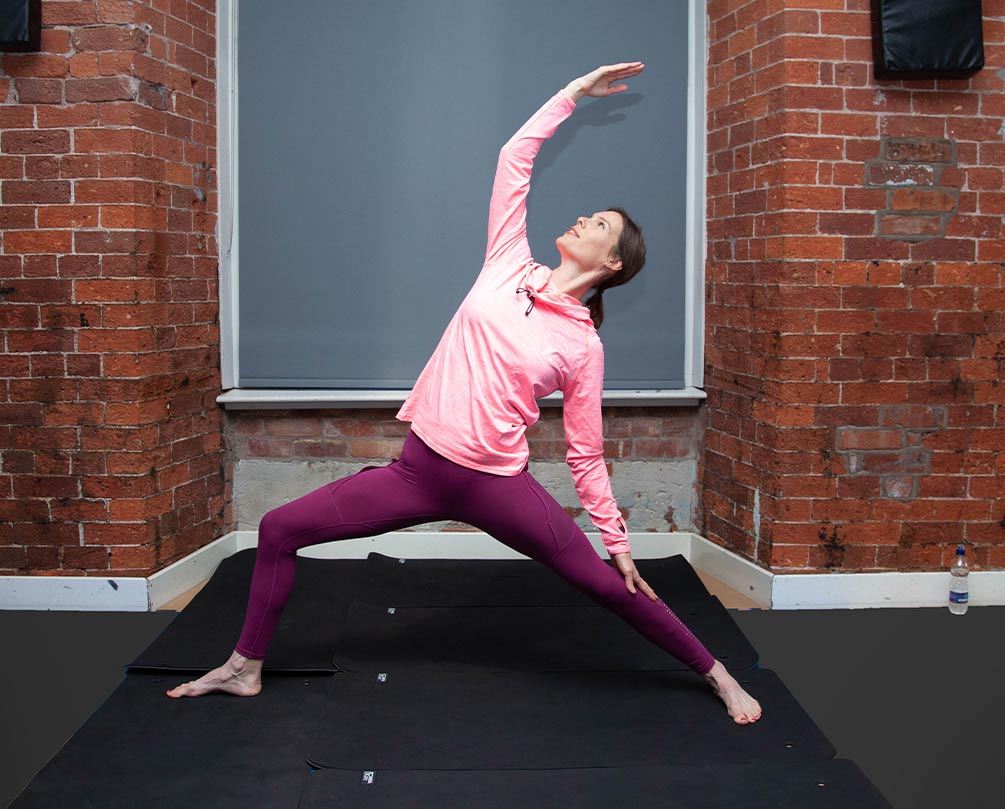 Swimming is one of the most effective ways to exercise your body and improve your fitness. Our heated swimming pool is suitable for intensive training or relaxing and not forgetting the free kids swim on a Saturday morning or choices of swimming lessons too.
Our spa facilities are the perfect place to take care of your body whilst enjoying some all- important headspace and 'me time'.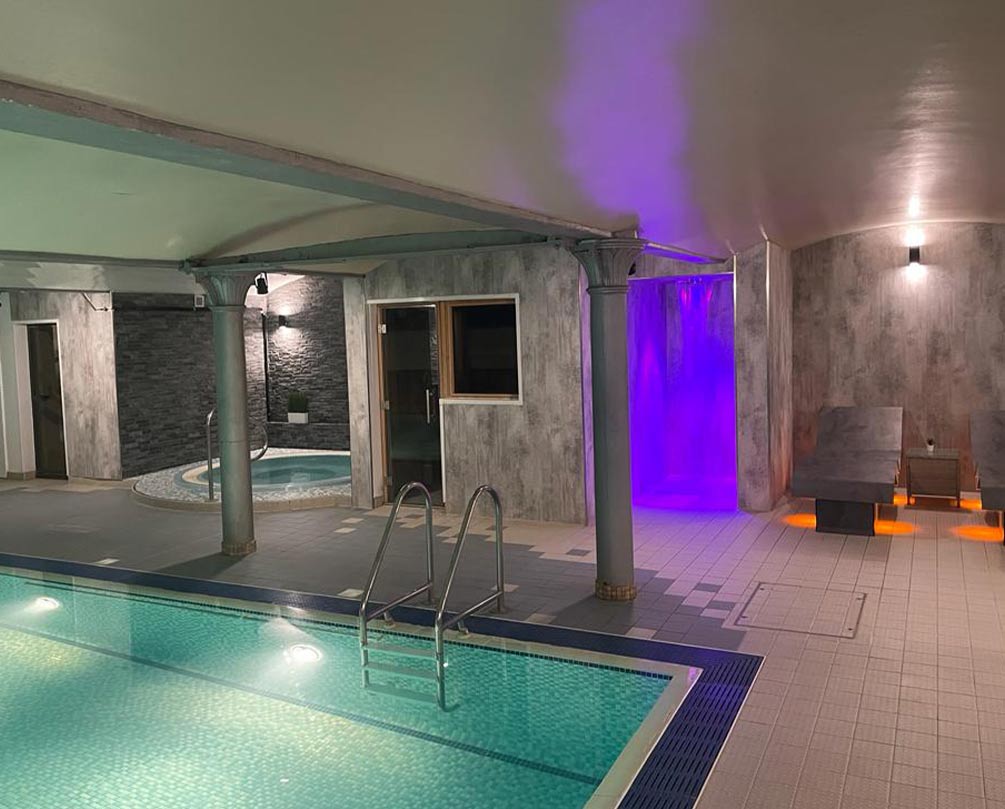 At Kingfisher Health club, we're far more than just a gym. Our club provides a place to eat, to relax, to socialise and to work.
Whether its refuelling after a gruelling workout, taking time out for a social coffee and a bite to eat with friends our club lounge will suit your every need.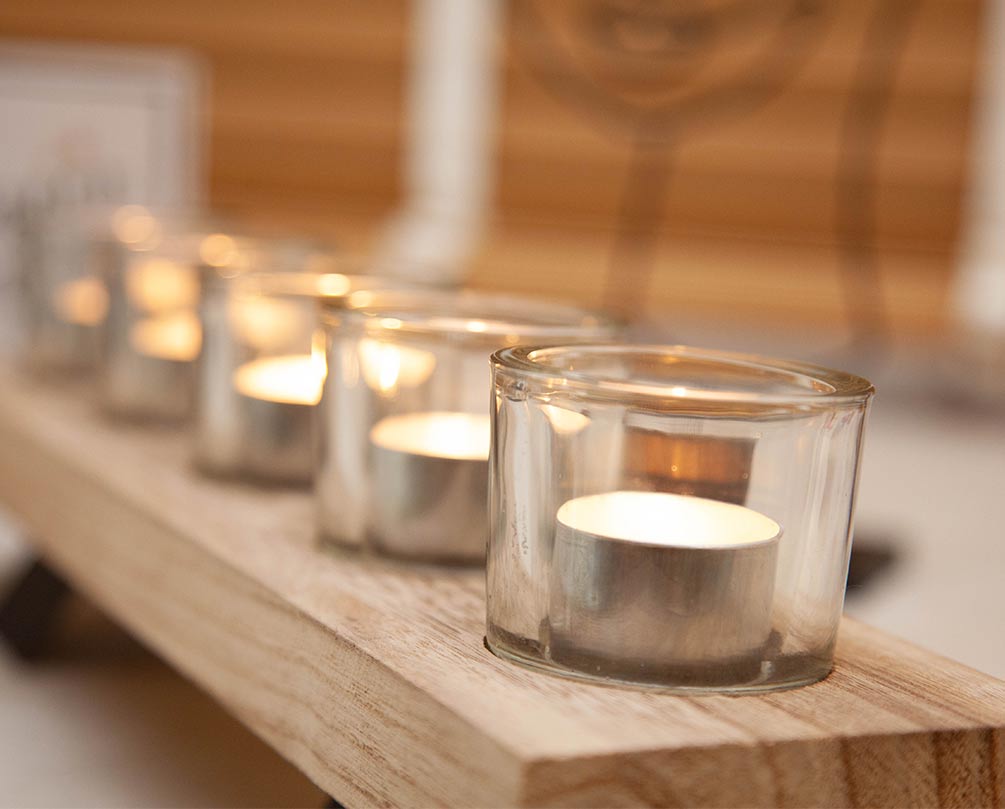 Your fitness journey in the palm of your hands
Our brilliant fitness app is included in all full memberships at Kingfisher. This is a revolutionary fitness app that has been developed in line with psychological research to help you get into the great habit of regular exercise, feeling great and getting you fitter.
Our instructors can select exercises on the app to suit your fitness program. Each exercise has a video with it, from the library of high quality HD exercise videos, so if your not too sure your getting it right, have a look at it on your phone.
When you join Kingfisher our customer service team will help you download the app and a member of the team will go through everything with you.
Supporting you every step of the way with our Fitsense app
Book your favourite classes from your phone
Stay in shape with in-app diet and meal plans
Keep fit at home with our library of HD exercise videos
Stay on track and book fitness plans and follow up reviews
Contacting friends and the club
Monday to Friday 6.30am – 10.00pm
(Last entry 9pm – Gym & Pool close 9.45pm)
Saturday & Sunday 8.00am – 5.00pm
(Last entry 4pm – Gym & Pool close 4.45pm)
Please note opening times may vary during bank holidays and the Christmas period